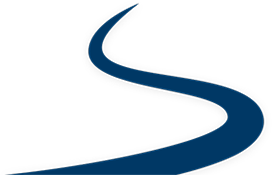 Employment
Now Hiring for All Departments
If you're looking for an exciting and rewarding job, join our team!
Now Hiring Team Lead- Lifts – Read More
Bonus: Work here and ski FREE!
You MUST be age 16+ to apply.
Job Application
Applicants for employment are considered without regard to race, color, religion, sex, protected sexual orientation, marital status, veteran's status, national origin, ancestry, age or handicap. Also it is unlawful in Massachusetts to require or administer a lie detector test as a condition of employment or continued employment. An employer who violates this law shall be subject to criminal penalties and civil liability.
"*" indicates required fields