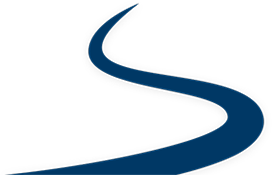 Locker Rentals
We want to make your ski experience even easier transporting your gear back and forth to the mountain. You now have multiple options to store you equipment securely during the season. There are a limited number of seasonal equipment storage lockers available, so make sure to act soon!
Indoor Locker Room – indoor ski/board storage lockers including access to private rest room. Easy access on the second floor of the lodge above the Granite Room. Capacity: Holds up to 2 pair (skis or board) and 1 pair boots.
Outdoor Lockers– New outdoor lockers in our old "Ski Watch" area with easy access to the Minuteman Quad. Capacity: Up to 4 pair skis/boards (boot storage not recommended) 
2023/2024 Rentals Coming Soon! Renewals start 3/27/23 – please stop by or call Customer Service to renew.
Day Lockers – located in the rental building and base lodge. Limited capacity. Gear bags and boots only.
Daily rates range $10-$15