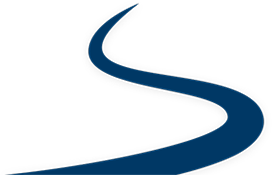 Race League
Be part of the most popular race league in the US!
Open to all levels, Wachusett's Race League offers weekly head-to-head team racing on the Challenger Dual GS NASTAR Course. Races run Monday to Thursday nights (along with Wednesday & Friday days) January to February, with the top teams competing in the Good & Great Championship Races in March. Four to six person teams with at least one female member will race on your team's chosen day.
Format:
Four of your team's best times, including your female member's, will count toward team standings.
If your female member is unable to race or fails to finish, your fourth fastest racer will drop two medal categories.
Nightly totals will count toward the race series.
Individuals qualify each night for bronze, silver, gold or platinum.
The top 25 qualifying teams, based on point scores, regardless of their division, are invited to the Great Race. The trophies/prizes for the Great Race in 1st, 2nd, 3rd and 4th place, will be awarded according to the team's designated division. Teams ranking 26th through 60th place are invited to the Good Race and are eligible for trophies/prizes in 1st, 2nd, 3rd and 4th place. This scoring process allows us to recognize and award teams at a whole new level for their commitment, team spirit and racing skills.
Race League Sponsors