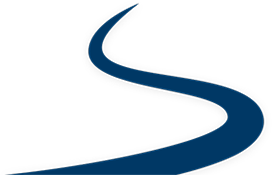 School Groups
Registration for School Programs for 23/24 begins mid-October; check with your program's Coordinator for more details!
Weekly Programs Beginning in January
Kids will enjoy skiing and riding all winter long. Days and Sessions are determined by your School Coordinator. If you would like to know of programs in your area, email us for more information.
Registration
Eligibility: Students in grades 3 and up (must be at least 9 years old by January 1, 2024), plus teachers and parents of those students. Family members only eligible if participating in Recreation Dept. or YMCA programs.
Signup: You will need to enter an Access Code below to order online. This must be obtained through your School Coordinator.
Lessons For Beginners
Beginners and Novices: Lessons are required. See Class Level description when ordering the lesson online.
Equipment
Renting: Packages (skis/poles/boots or snowboard/boots and helmets) are available for your program – or the full season. Or BYO: Be sure to mark your gear with NAME, SCHOOL, and PHONE NUMBER.
Getting Here
The coordinator arranges transportation to the mountain.