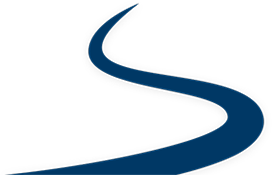 Event Calendar
Join us on October 28th for our second annual Halloween one-day festival, BooFest.
Enjoy a spookishly fun day, with festive contests, ghoulish treats and eccentric entertainment for the whole family!
Please Check Back Soon for More Event Details!
Join us for our 7th Annual Food Truck Fest presented by Wachusett Mountain!
Enjoy live music, a huge selection of beer and plenty of food to keep you full and happy all day long.
Please Check Back Soon for More Event Details